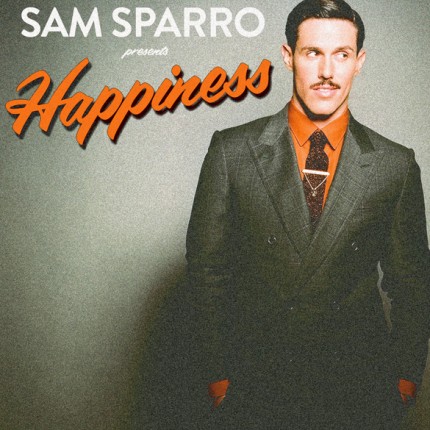 Che belli i post lampo, che tu carichi il player, scrivi di chi è il brano, il remix e ciao.
Proviamo: nuovo remix per The Magician che ormai ha un tocco talmente riconoscibile che se anche non ve lo dicevo, si capiva lo stesso. Il fortunato fruitore è Sam Sparro.
Ecco Sam Sparro, Happiness, The Magician Remix.