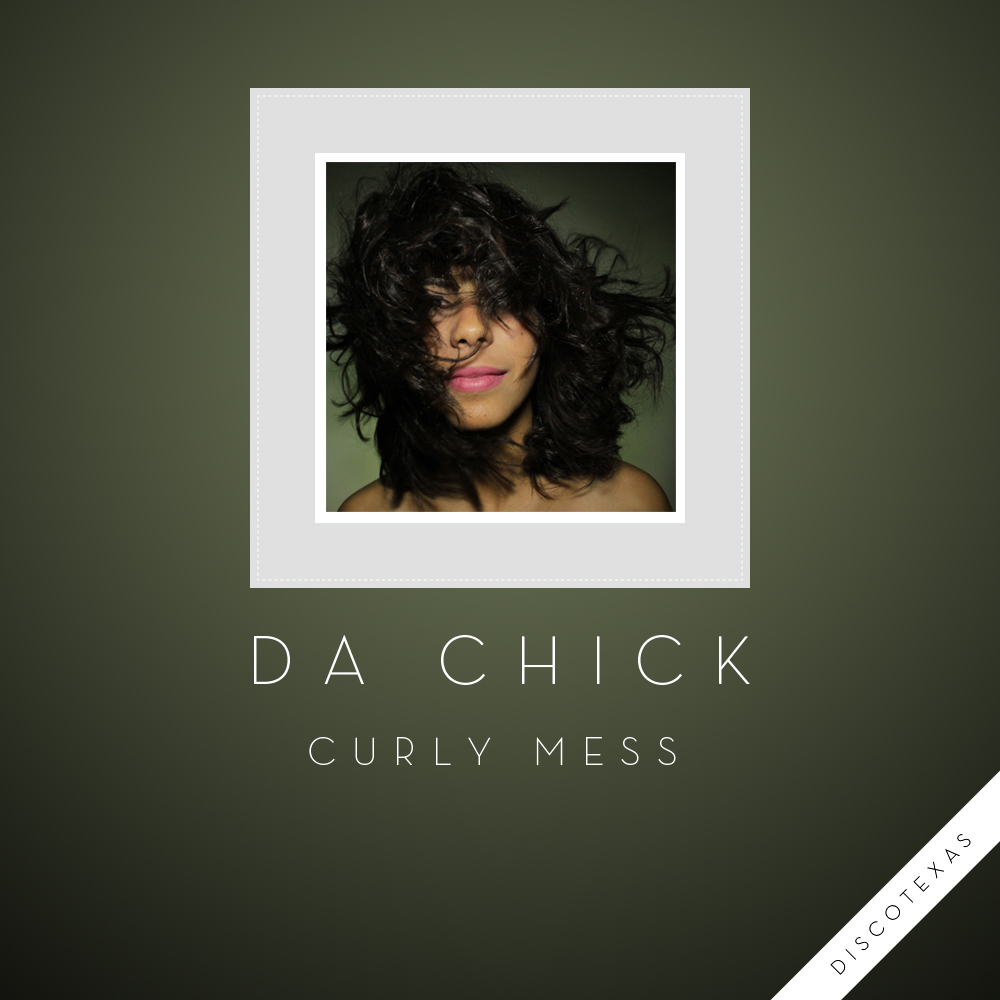 Si presenta così nel primo brano del suo EP: "Let me introduce you To my side of the funk Classy, Nasty, Messy, Sassy And that's how I began. I am Freak, I'm Da Chick, it is time for you to know me. Your mom will think i'm pretty, And yes i'm pretty lovely".
Che altro aggiungere?
Lei è Da Chick, viene da Lisbona ed è l'ennesima scommessa vinta dalla Discotexas.