The Love Supreme – Holy Monsters
Tags: free download, Holy Monsters, Mad On The Moon, nic sarno, streaming, The Love Supreme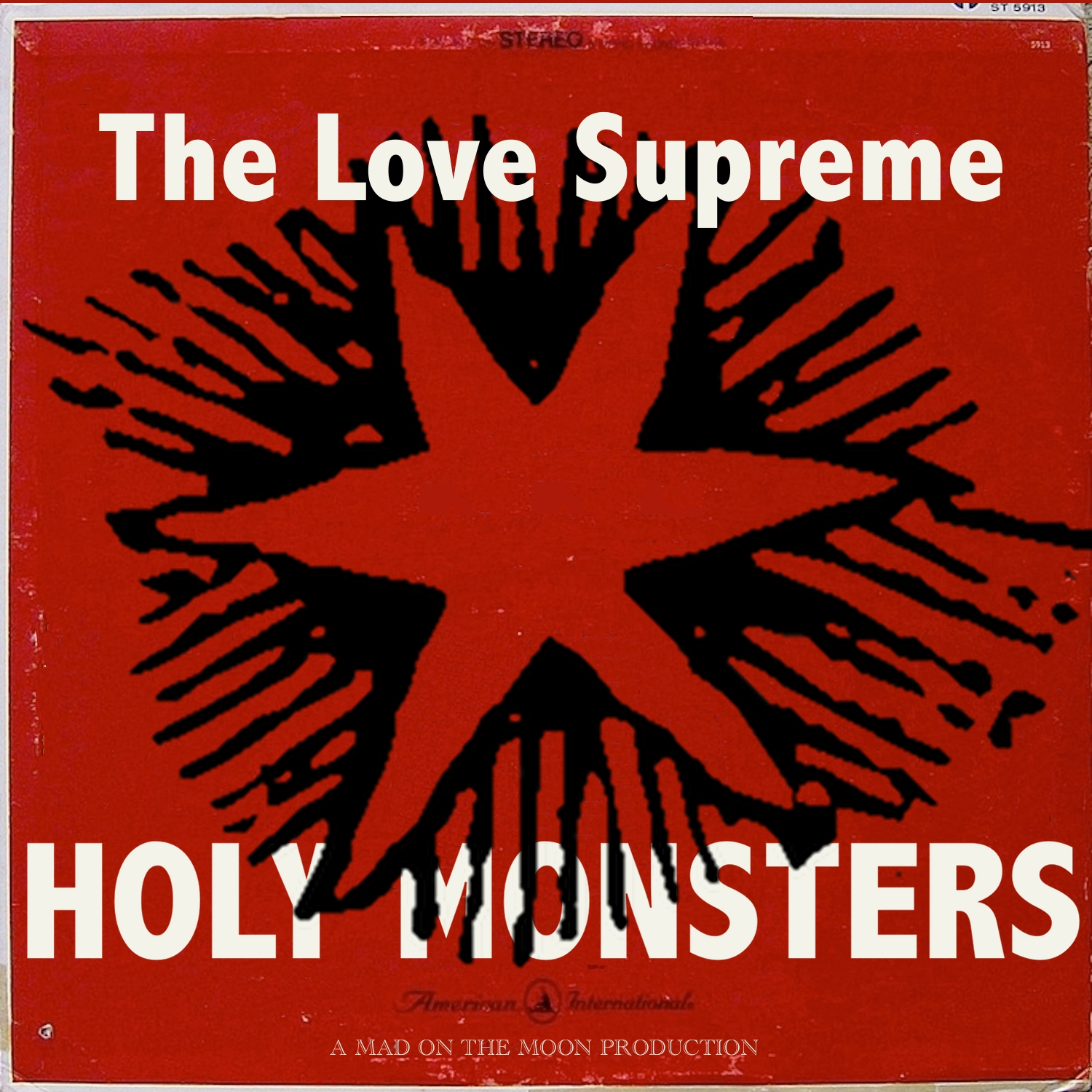 The Love Supreme sono Sapo, Nic Sarno, Roberto Di Movi e Bruno Bolla. Il progetto parte nel 2005 e vede in Holy Monsters il punto d'arrivo—per adesso. Quattro brani belli groovosi che non dovresti lasciarti sfuggire. In più c'è anche un simpatico quiz: i titoli dei brani sono anagrammi dei nomi degli artisti dai quali provengono i campioni. Che altro vuoi di più? Dai.

Ah, questo è l'ultimo mixato fatto da Nic per la Mad On The Moon che sarebbe l'etichetta per cui escono i The Love Supreme. Tutta roba italiana baby.

Qua, per comprarti l'EP.
SHAQ CONSIGLIA ANCHE: