Speravamo in nuova musica e invece la sfilata per la presentazione della Yeezy Season 5 di Kanye West ha riservato un'altra sorpresa: l'unico brano suonato durante l'intero show è stata la versione demo cantata da The-Dream del brano "Bed" di J. Holiday.
Lo stesso J. Holiday non sa spiegarsi il motivo
"I wonder how the playing of The Dream's version of 'Bed' happened, and not mine, the original version that was released. But I am appreciative to Kanye for the look none the less. I know how much the Kardashian family has supported me and my music and I am also appreciative of them as well."
Questo qui sotto è il video dello show.
Questo il dettaglio delle sneakers.
Questi, invece, i 31 look che compongono la collezione.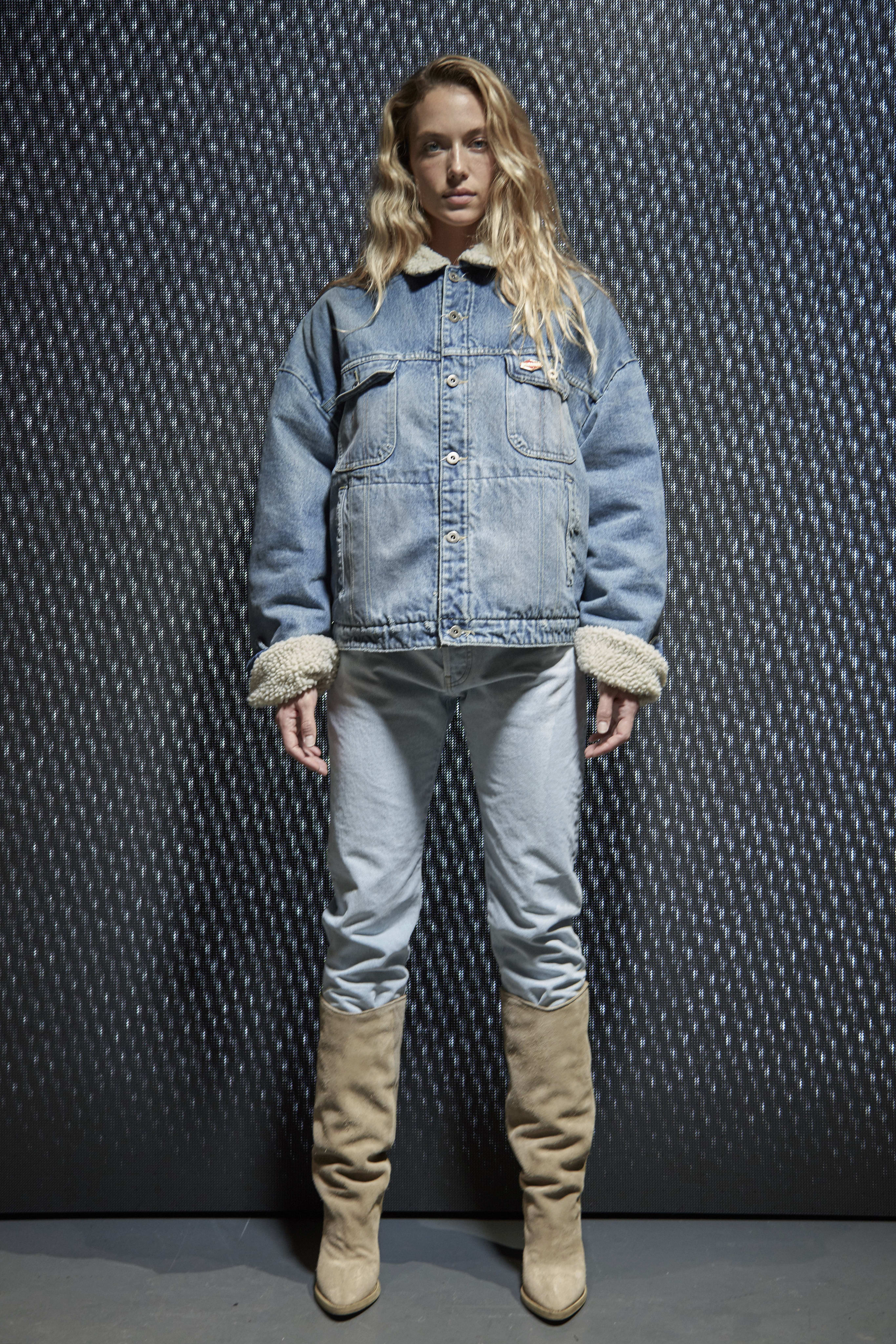 Image courtesy of Yeezy